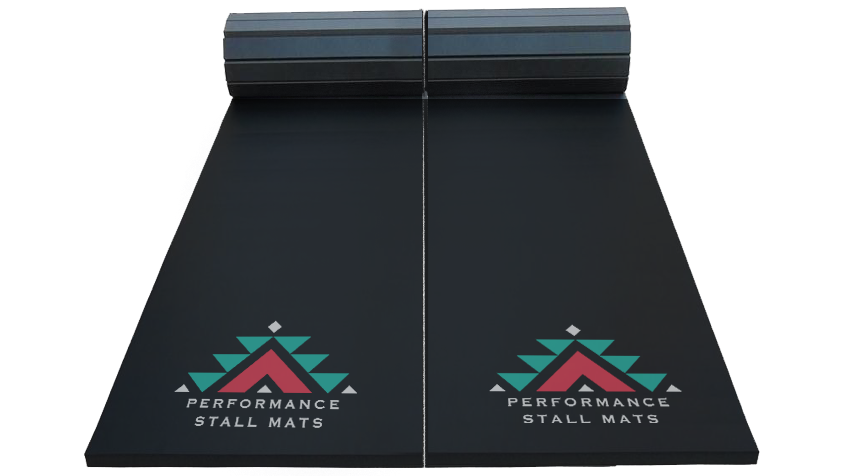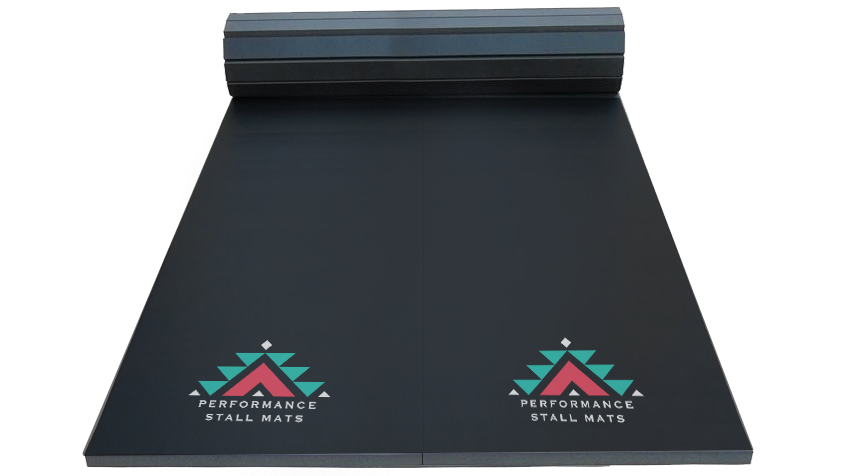 Stall Mat Kit - Black, (2)3x9ft Rolls
---
Pre Order: Delivers January 2024 (not guaranteed before Christmas, but we'll try!)
Introducing our innovative Lightweight Portable Stall Mat Kit - Two Black 3x9ft Rolls to pair up and complete your 6x9ft Stall Mat – the perfect solution for equine comfort and convenience. Easy to pack and store, and now with a two-piece system, we can ship to your door and save you $$!  Fast and easy to roll out, use the provided mat tape to connect the two pieces and you are good to go! 
Crafted with quality products and attention to detail, this mat offers a blend of durability, portability, and comfort that both you and your horse will appreciate.

Invest in the well-being of your horse and the convenience of your stable routine with our Lightweight Portable Horse Stall Mat. Crafted to the highest standards, it combines portability, durability, and comfort in a single, innovative solution. Make every moment with your horse count – choose the mat that goes wherever you go.