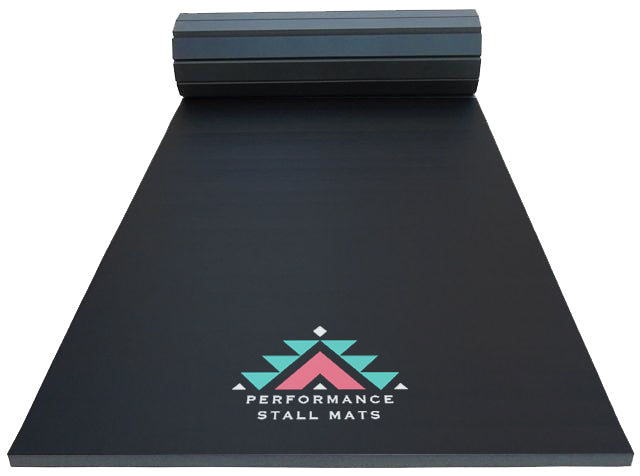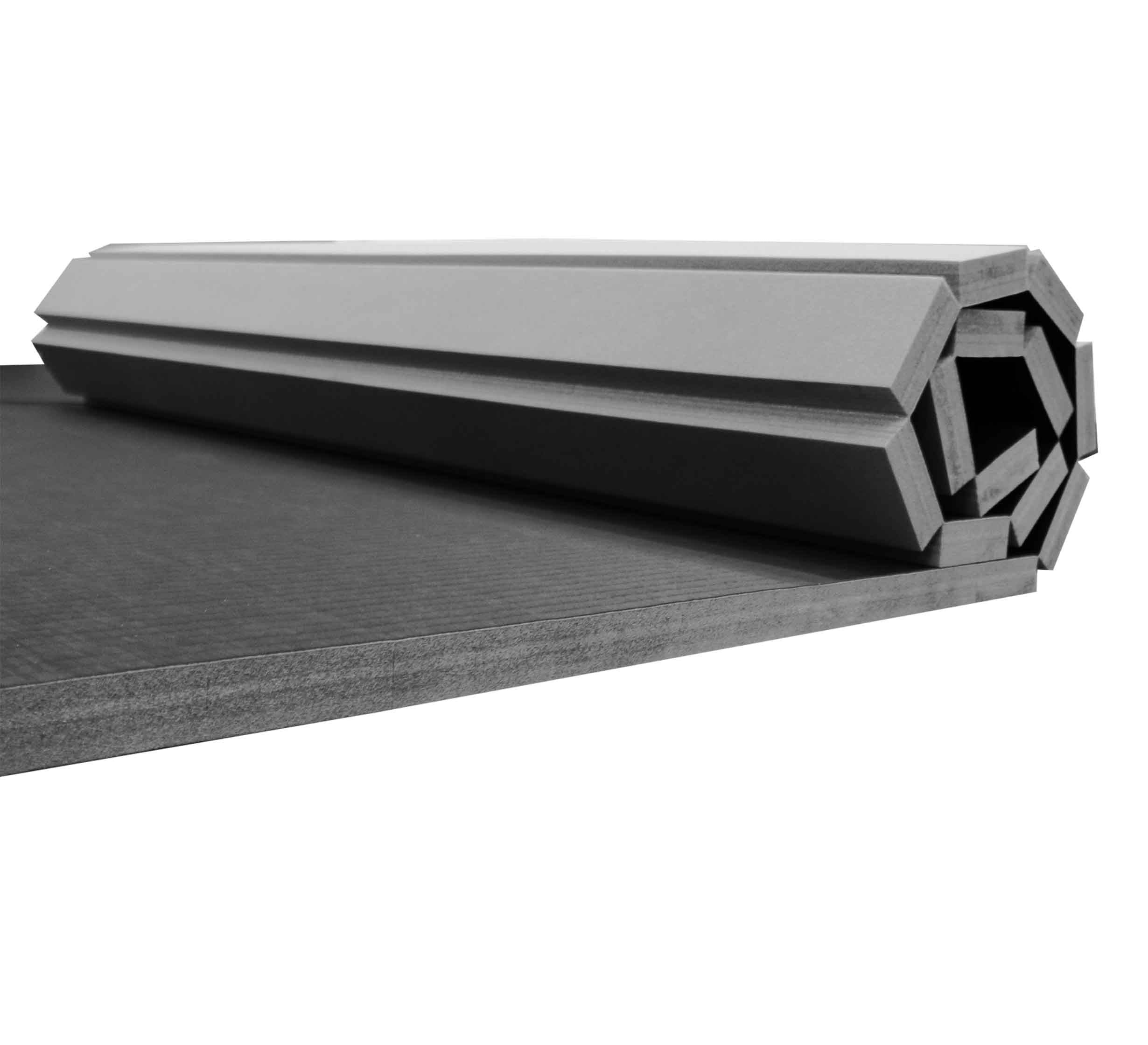 3x9ft Stall Mat - Black
---
Pre Order: Delivers January 2024 (not guaranteed before Christmas, but we'll try!)
Introducing our innovative Lightweight Portable 3x9ft Stall Mat – the perfect solution for equine comfort and convenience. Easy to pack and store!  With this smaller size, you can add multiple rolls to make your stall system at 3-6-9-12-15ft wide to suit your needs, and still will versitility to transport.   Conveniently ships to your door and save you $!
Remember to order Mat Tape to connect multiple rolls! 
Crafted with quality products and attention to detail, this mat offers a blend of durability, portability, and comfort that both you and your horse will appreciate.

Invest in the well-being of your horse and the convenience of your stable routine with our Lightweight Portable Horse Stall Mat. Crafted to the highest standards, it combines portability, durability, and comfort in a single, innovative solution. Make every moment with your horse count – choose the mat that goes wherever you go.